Applied Streetview is a Germany-based, high-tech company that serves the international market. It has been created to assist companies worldwide in recording on-demand, 360-degree street views by themselves, within a very short turnaround time and at an affordable cost. Since its founding in 2010, Applied Streetview has earned its place among the most successful companies of its kind, worldwide.
The Applied Streetview solution is being used in more than 30 countries on 6 continents. No matter where you are,  all of our company's products and services are available to you.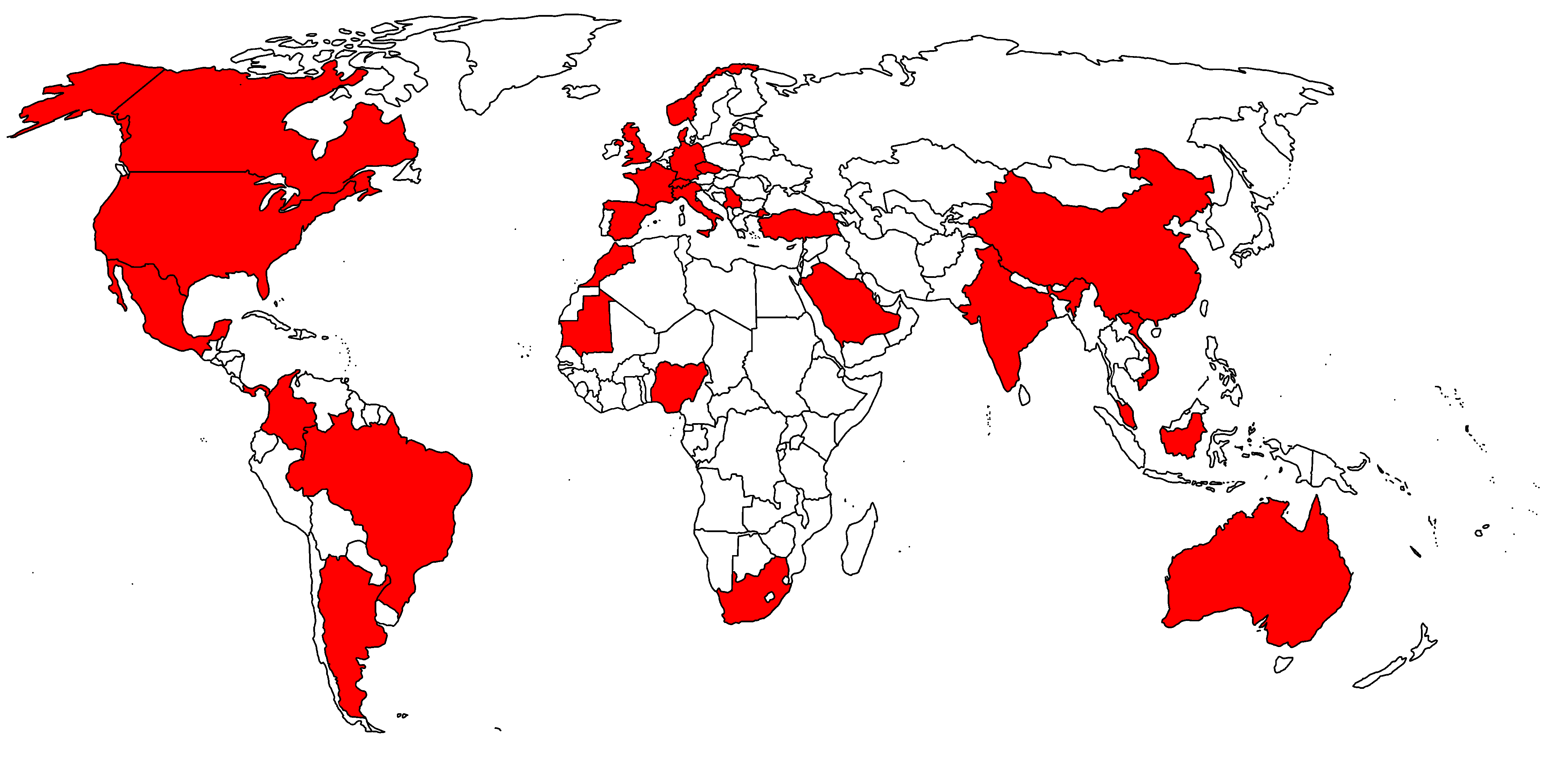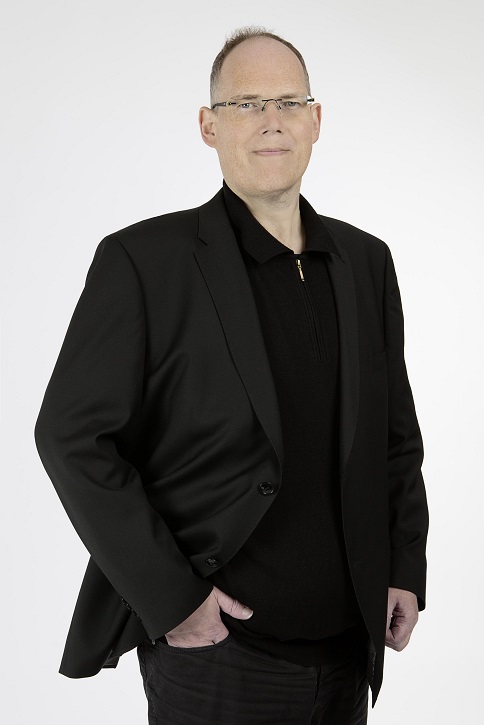 The Applied Streetview CEO Mr. Jan Martin Mantkowski is a photography enthusiast who always has been interested in cutting-edge technology.
Up to the point that he started creating it himself.
This then became Applied Streetview.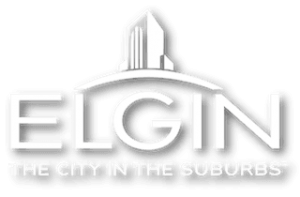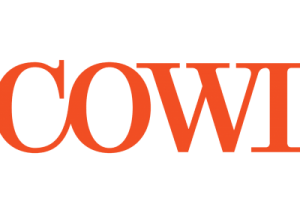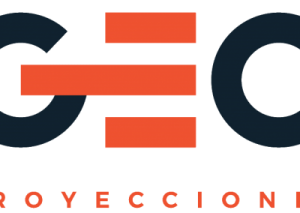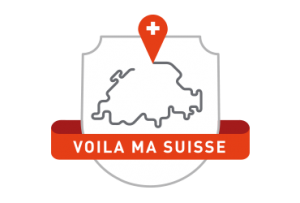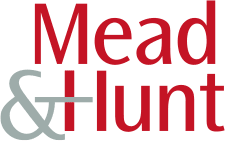 Are you ready to find out how we can help you succeed?