There are three mounts available for the camera.
You can use the same camera with all three.
Switching just needs a few minutes.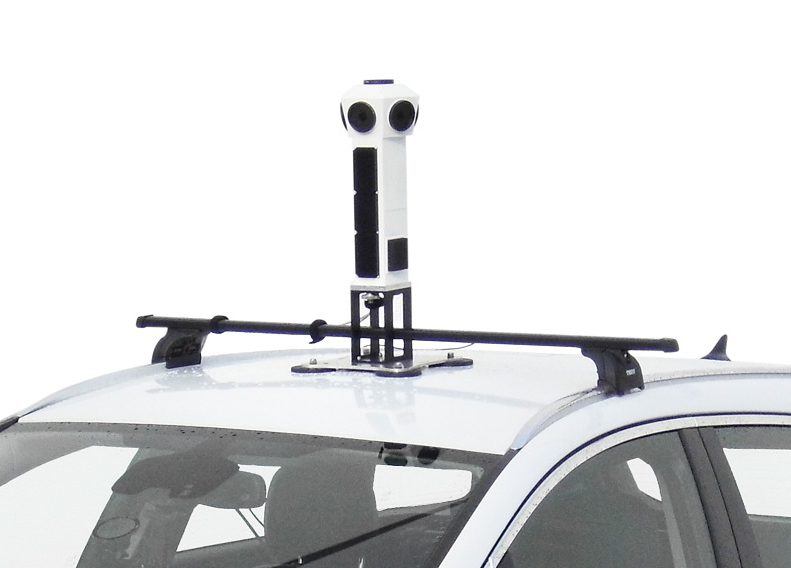 Fits into the camera case.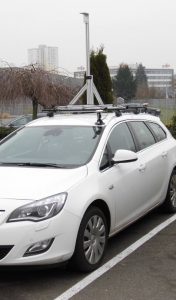 Lifts the camera for a better view in traffic.
Ships as a flatpak.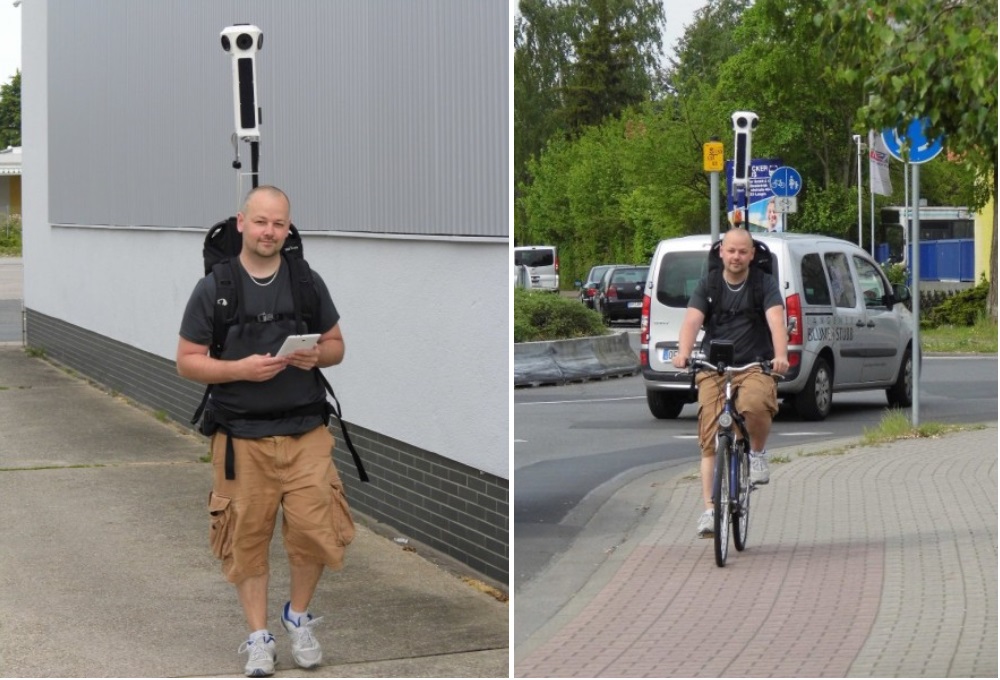 To boldly go where no car can drive to.
Idea for walking, hiking, cycling and quads.
Comfortable for all-day operation.
Weights just 12 kg ready-to-record.