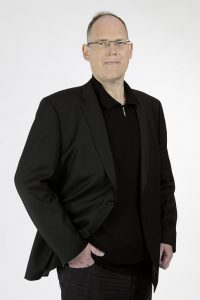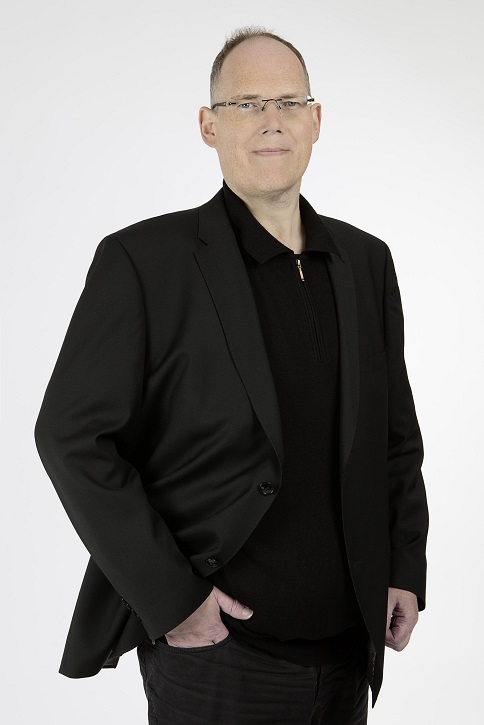 Mr. Jan Martin
+49 06103-3727494
jan.martin@applied-streetview.com
Office
Langen (Hessen), Germany
Sales to
Germany, Scandinavia, European Union, EMEA, USA, Canada, Australia, Middle America, South America.
All countries not listed below.
Partners
Africa
Office
Ojodu Berger, Nigeria
Contact:
Mr. Tobi Sowole
Email: tobi.sowole@spatialmatrix.com
Tel: +234 806 265 5535
Sales to
Nigeria, Cape Verde, Côte D'Ivoire, Gambia, Ghana, Guinea, Guinea-Bissau, Liberia, Mali, Mauritania, Niger, Senegal, Sierra Leone, Togo, Cameroon, Morocco, Sudan,Libya, Egypt, Ethiopia, Kenya.
Spanish Language
Office
Barcelona, Spain
Sales to
Spain
Contact Applied Streetview